wood pellet mill
Wood Pellet Mill In Workshop And Complete Line
: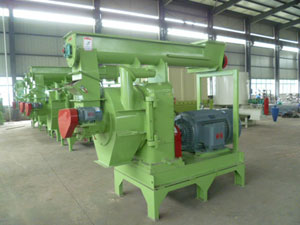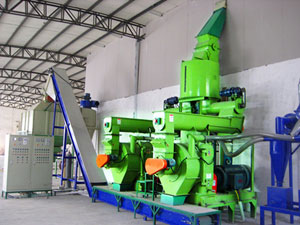 Technical Data
Models
Power
Capacity
Remark
KMPM420 gear driven
95KW
1-1.5MT (saw dust)
Do not need to add binder
2MT (agriculture straw)
KMPM508 gear driven
132KW
15-2.0 MT (saw dust)
Do not need to add binder
2.5 MT (agriculture straw)
Key parts
The key working parts become stronger after modifying the material, heating processing technology etc.. These main parts are forging pieces. Now, the processing of our ring die can reach 800-1000MT. The ring die is assembled by quick-discharge clip.
Pictures of Key Parts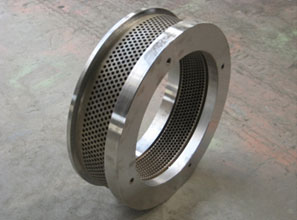 Ring Die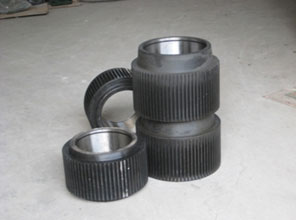 Roller Shell
Other features:
1. Use imported bearings (NSK) & seals to get better transmission performance, stable operation, and reduced noise.
2. Installed an advanced compensation serpentine-spring coupling to increase safety. Also has a new structure and lower failure rate during operation.
3. We have a patent on the ring die and four utility model patents on the pellet mills. The holes are very smooth under our patent processing technology.
4. High efficiency, lower power consumption, stable operation and production.