pellet mill for home using
Friends who want to make the wood pellets by themselves will be confused causes of there are a lot of similar pellet mills on the internet. Because of they are not sure which kind of small pellet mill is good for home use pellet making? And the raw materials are suitable for making pellets? What's the usage of the pellet we made? Does the spare part have a long lifespan?
Difference can make a great difference to your pelletizing. Here, I'm glad introduce the pellet mill we made for home using.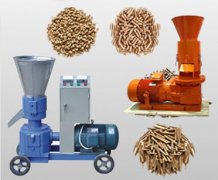 pellet mill for feedstuff
Adopting flat die design, our ZLSP series (D- type) pellet mill for feedstuff processing maize or corn are specially designed for family users.With CE and ISO9001 certified....
Read More >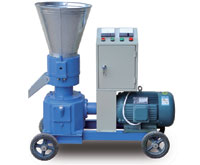 pellet mill for wood
Rotating roller design pellet mill is suitable for making pellet from Cypress, Elm tree, Hickory, Oak, Lignumvitae, Birch, sawdust, straw, stalks and grass etc....
Read More >
Total 1 Page2 Records