accessories of plant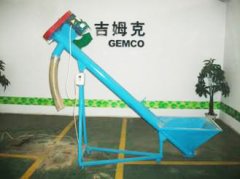 screw conveyor
Screw conveyor transports various powders effectively and evenly, and it plays a key role in pellets making line....
Read More >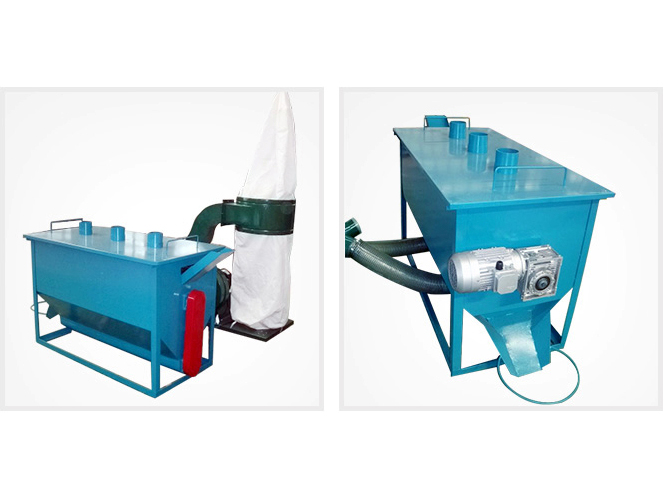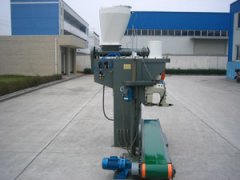 packing machine
The quantitative packing machine electronic scale includes feeding part, filling part, weighing control meter and electric and air control systems. ...
Read More >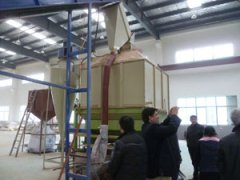 cooler for pellets
Customers visit the cooler and sifter in complete set SKLN series counterflow cooler is usually separated to the following part for transport. 1) unload system,including the base,unload bin and flow-down system. 2) midbin(four parts,one wit...
Read More >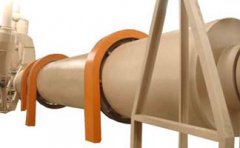 rotary drum dryer
Single pass rotary drum dryer can accept a fairly wide range of particles sizes, moisture content or throughput and still achieve high drying rates. ...
Read More >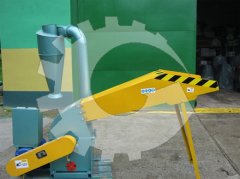 hammer mill
Hammer mill are suitable for milling and crushing raw materials reach diameter 3-5mm, which is for further pelletizing and briquetting....
Read More >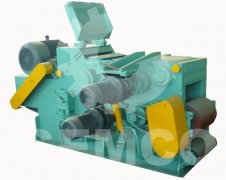 wood chipper
The drum wood chipping machineis special equipment for producing perfect chips, and it is used in paper plants, straw crusher, particle board plants, fiber-broad plants, chip production and export bases. ...
Read More >
Total 1 Page7 Records