250-350kg/h wood pellet production line
Pellet production has been a popular trend nowadays. For large plants, they use large scale pellet making line. For small farms, small scale ones are more preferable. Luckily, we, GEMCO, has developed a new type
250-350kg/h wood pellet production line
to meet market demand.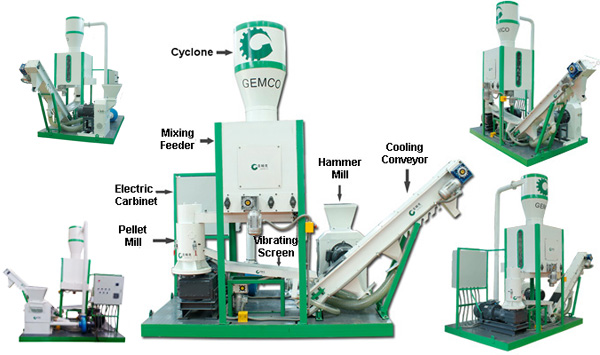 This wood pellet production line can also be called mobile wood pellet line, since all necessary equipments such as
hammer mill, cyclone separator, material mixing & storage bin, screw feeder, ZLSP-300B R-type pellet machine, water tank, vibrating screen, bucket conveyor and electric cabinet
are settled on one foundation frame. Therefore, it can be move to anywhere you want.
What's more, because of its small capacity of 250 to 350kg/h, it is also a mobile small wood pellet plant.
Raw materials:
this mobile wood pellet production line can not only process wood chips and sawdust, but also biomass materials like stalk, straw, hay, peanut shell, sunflower husk, etc.
Technical parameter of this mobile wood pellet production line:
| | |
| --- | --- |
| Model | MPL300 |
| Pellet diameter | 6-12mm |
| Capacity | 250-350kg/h |
| Pellet density | 1.1-1.3t/m3 |
| Moisture content of raw material | ≤8% |
| Overall size (L*W*H) | 3500*1960*3500mm |
The photo below shows how this mobile wood pellet production line works

Features of MPL300 mobile small wood pellet production line
1. Crushing system: Hammer mill
Adopts high-carbon alloy steel blades, high speed crushing system
Two safety locks are employed on both sides of the cover
Fence is adopted to prevent over-sized materials from entering the crushing chamber
2. Material mixing and storage bin
Two portholes on both sides for monitoring and observation; Volume is 1m3.
3. Screw feeder
The feeding capacity can be adjusted stably to assure sufficient material supply and avoids surplus feedstock, thus guarantees the perfect working condition of pellet machine.
Pellet machine
4. Pellet Machine
ZLSP300B (or ZLSP400B) R-type pellet machine (rotating roller type) are adopted to guarantee better result of wood pellet production.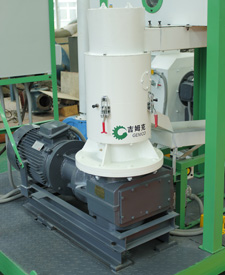 Model
ZLSP300R
ZLSP400R
Wood Pellet Capacity
250-350kg/h
350-450kg/h
Packing Size (mm)
1350*750*1400
1400*800*1450
Motor Power (kw)
22
30
N.W./G.W. (kg)
540/575
770/810
Diameter of pellets (mm)
6-12
Material of flat die &roller
Alloy steel
Service life of flat die & roller
Min. 800 hours
High quality alloy steel
Main shaft allocates with heavy load thrust bearing to bear stronger axial force, and has longer service life.
All of the bearings use fully sealed structure to prevent dust; improves the work environment of bearings and extend the service life of bearings.
The wear-resistant process is made on the roller and flat die, and both sides of flat die can be used to extend the use life.
5. Vibrating screen
Remove & Collect the dust and powder for reuse by the transmission of pneumatic conveying unit
Cool the pellets simultaneously
6. Scraper conveyor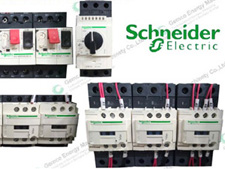 The height and length of this conveyor can be extended by adding and connecting one extra section. There are five positioning joints at the end of the conveyor; you can adjust the height and angle of the conveyor easily. Two φ100mm soft pipes are connecting to cool the pellets.
7. Electronic control system
Compact control cabinet, with dust prevention design
Adopts high quality Schneider Electric Brand Electric Components

With this new type 250-350kg/h wood pellet production line, you don't need to worry about the quality of pellets. The pellets made by this mobile pellet plant has good shape, high density, smooth surface, longer burning time. You do not need to worry about finding a special large space for settling it. It totally takes a room of 7M3.

If you are planning to set up your own wood pellet plant but only have a little space, this mobile wood pellet production line is your best choice.