pellet mill for industrial
This pellet mill has another name that it is ring die pellet press. It is generally useful in the industrial pellet plant. This kind of pellet press has two functions; one is for making wood pellet. One is for making feedstuff pellet.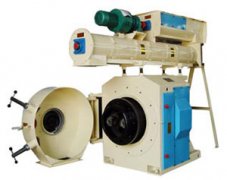 feedstuff pellet mill
Feed pellet mill has very mature technology to make animal feeds such as fish, chicken, cattle, etc. We have sold many complete feed pellet line in the domestic market until now...
Read More >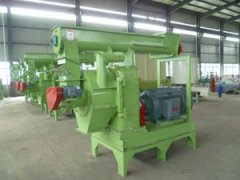 wood pellet mill
Compared with flat die mills, ring die pellet mills are more suitable in large scale commercial and industrial production....
Read More >
Total 1 Page2 Records