What We Offer?
No one faster
than us
Anyang GEMCO Energy Machinery Co., Ltd. is a modern enterprise specialized in the design, manufacture, installation, accessories, and after-sales service of machinery and production lines used in the biomass pellet industry. We control 50%-70% of the Chinese market in the wood pellet line industry. In 2014, GEMCO (Anyang GMECO Energy Machinery Co., Ltd) and KMEC (Henan Kingman ME Complete Plant Co., Ltd) were joint-ventured as ABC Machinery (Anyang Best Complete Machinery Engineering Co., Ltd), GEMCO is the biomass densification division of ABC Machinery.
Secret of keep
going up
Make the cooperation with Tsinghua University professors specialized in biomass pellet technology to upgrade our technology. Successfully adjusted the machine's main structure, greatly improving the ring die and compression roller and lubrication and transmission systems to be sure get uniformed in length, more lustrous and have fewer flaws.
Exclusive advantage in production
GEMCO has large mold forging workshops, China's most advanced ring die vacuum quenching furnace and a complete production chain consisting of several auxiliary equipment manufacturers.
Our Aim: Help you save money while building a greener world!
Our Mission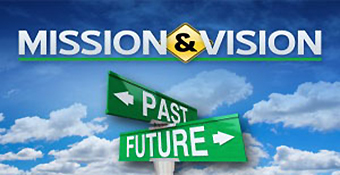 Our Mission: Humanization Designing and perfect pellets is our aim and Make less troubles in the operation and help you get more money from the pellets.
Testimonials
The plant is working well.You can give my contacts to your customer.I will show him the plant.

I need a quote for a set of roller ZLMP200B q, already spent the customer is satisfied with this last time because it has been able to make 4000 kg of Pellet. CIF ME Madrid, detailing the parts and the cost of transport to Spain