500kg-600kg/h wood pellet plant in Eden
500kg-600kg/H wood pellet plant, this project is situated in Eden on the NSW Far South Coast. Also, it is one of the regions major employers with 80 direct jobs within the mill and a further 300 indirect jobs associated with the mills operation. Based on customer's requests, we designed the wood pellet plant from crushing system, drying system(The Fuel of Hot blast stove is LPG), pelletizing system and packing system. In this designing, the client asked the double belt driven pellet press as the selection. Because of he think it has more power in pelletizing.
Pls see the diagram of this pellet press.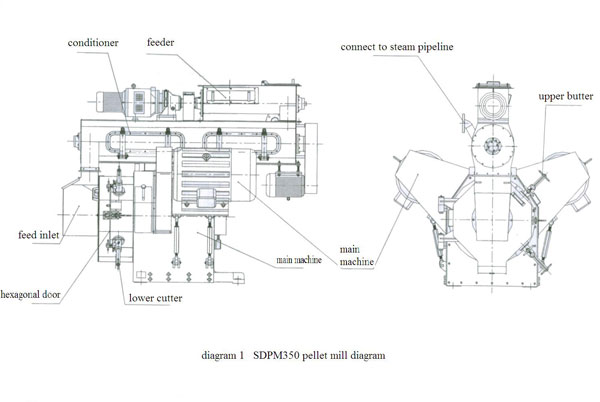 Engineering details show
Good look of this plant from inner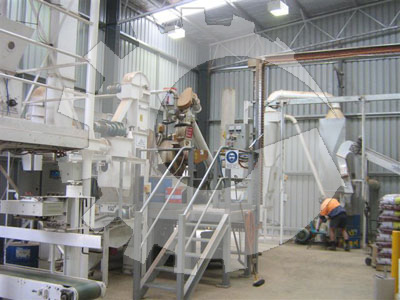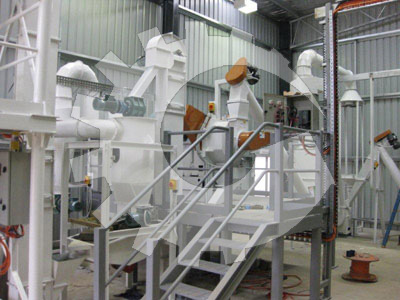 Crushed sawdust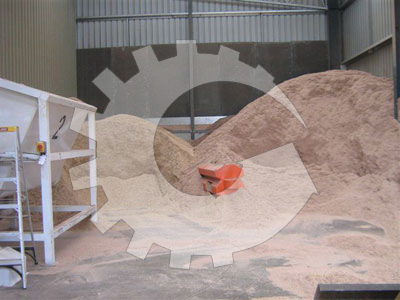 Hammer mill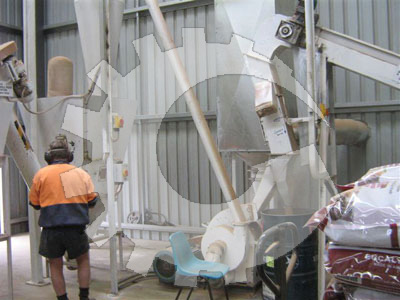 Drier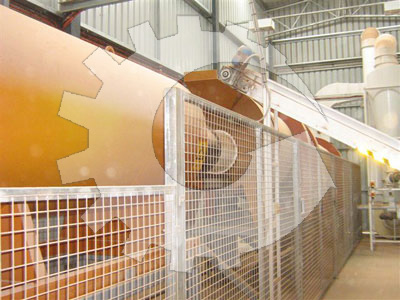 LPG Burner for match the drier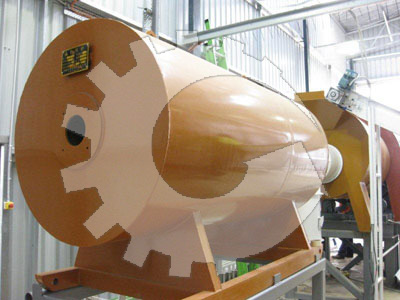 Pellet press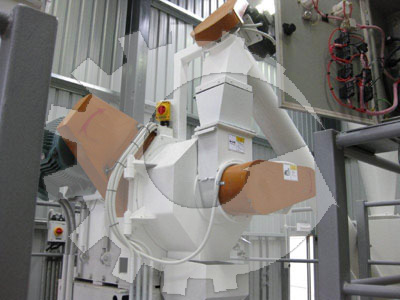 Cooler and Sifter for pellet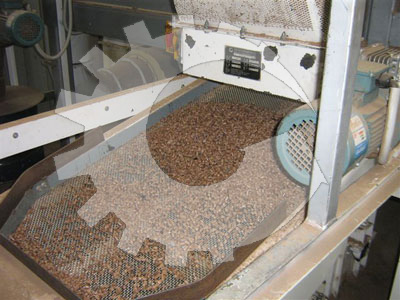 Packing machine